Plant Defence Genetics
The displacement of nature by global plant production needs to be minimized to counteract the climate and biodiversity crises. It is essential to ensure high crop yields, for instance by efficient disease control. The research group aims to combat plant pathogens through insight in the exceedingly complex molecular mechanisms of plant-pathogen interactions.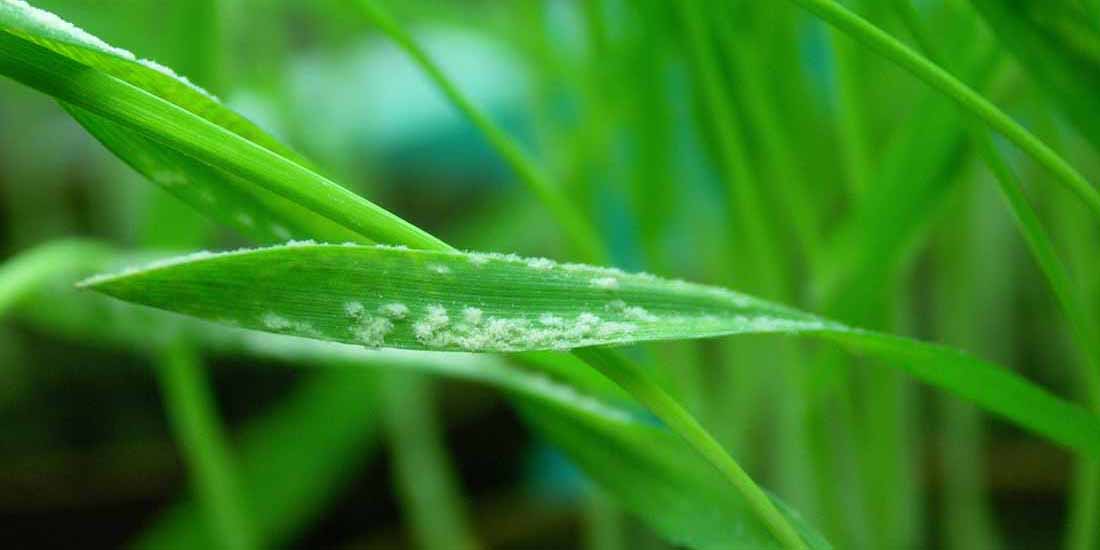 Our primary focus is on the powdery mildew, stripe rust and speckled leaf blotch fungal pathogens of barley and wheat. However, we also use for instance bacteria and Arabidopsis as model instruments in our studies. We are interested in how defence is activated in plants after pathogen attack, how it is regulated and manifested. We study how pathogens suppress these plant defence mechanisms by employing effectors, and how induction of defence can be exploited for disease control.