Plant Diversity and Ecology
Flowering plants contains a rich diversity of species and populations that interact and evolve with each other, with other organisms, and with the abiotic environment in which they occur.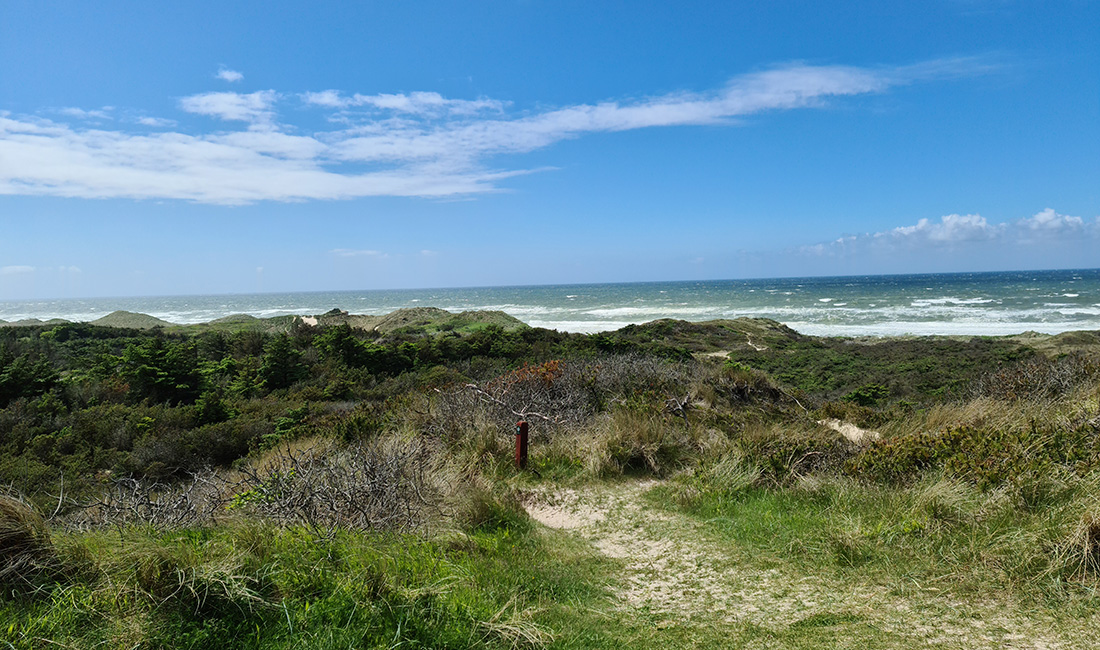 Plants constitute a most important resource for human food production, ornamentals, and other commodities. At the same time, plants may deteriorate these biodiversity goods as weeds and invasive plants. We use basic ecological, evolutionary science and systematics to develop solutions in agriculture, human influenced habitats and the management of plant communities.
Our research methods include plant identification and DNA barcoding, laboratory, greenhouse and field experiments and assessments (incl. long-term monitoring), plant functional trait measurements, modelling, DNA phylogeny and molecular diversity.
Contact research group leader

Conny B. Asmussen Lange
Associate Professor
con@plen.ku.dk
+45 35 33 28 03