Contact research group leader

Christian Andreasen
Associate Professor
M: can@plen.ku.dk
Ph: +45 35 33 34 53
The plant protection group is delivering research based knowledge to integrated crop protection and management in agriculture and in natural and semi-natural habitats. The mission is to study weeds, plant pathogens, beneficial microorganisms and insects and develop sustainable management strategies, which help sustain farmers and reduce environmental impacts. The research and teaching covers biology and ecology as well as plant protection measures including biological, physical and chemical management in all climate zones.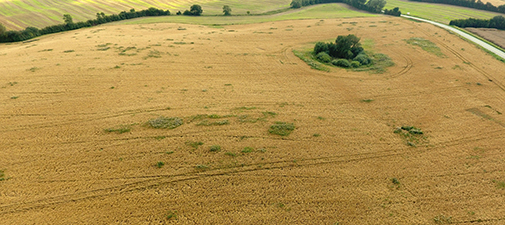 Are you interested in doing a project, you can read more about your options in the project database
Department of Plant and Environmental Sciences have various bachelor and master programs.