Research project: AQRIFood
Advancing the Quality of plant-based Raw materials and Ingredients for Food applications.

The aim is to establish the foundation for developing superior plant-based food products for the future, and exploit the potential for Denmark to become a leader in the increasing global market for plant-based foods, while at the same time contribute significantly to reducing global greenhouse gas emissions, minimizing pressures on the environment and improving biodiversity. This will require a coordinated effort focused on increasing the quality of raw materials and ingredients through advanced plant breeding, crop management and processing technologies while at the same time ensuring sustainability, supply and demand.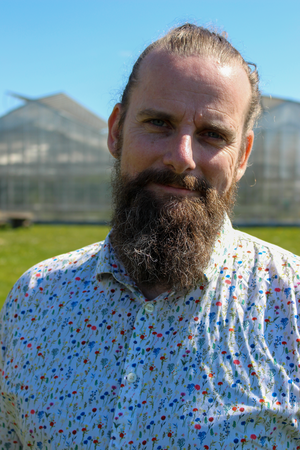 Project coordinator
Christian Bugge Henriksen
Associate Professor

Email: cbh@plen.ku.dk
Phone: +4535333575
Mobile: +4522452329
Funding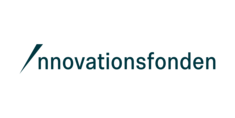 AQRIFood is funded by Innovation Fund Denmark through the Innomission 3 AgriFoodTure Partnership.