VANDALF
Linking of Chemical and Toxicological Fingerprints: A new method to prioritize monitoring and regulation of pollutants in water.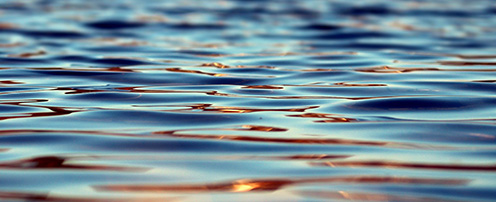 Only a fraction of the toxicity (1-5%) of whole wastewater samples can be explained by standard monitored chemicals. VANDALF will develop and implement an innovative toxicology-driven risk assessment platform to identify Contaminants of Emerging Concern (CECs) in wastewater. With this it will be possible to focus monitoring programs, remediation strategies and regulatory measures on the chemicals causing the remaining 95-99% of toxicity in effluent water.
In VANDALF, the approach is to link technology-specific, but otherwise unbiased and non-targeted chemical detections ('chemical fingerprints') with sets of relevant toxicological endpoints ('toxicological fingerprints') to identify which chemicals or groups of chemicals that can explain the toxicity. This approach was put forward by Eide et al. in 2002 under the name virtual effect directed analysis (VEDA).
To establish sampling, sample preparation, chemical analysis, and toxicology workflows that enable the identification of CECs in wastewater samples
To establish database-driven strategies for CEC identification using non-target chemical fingerprinting and toxicology data
To establish methods to quantify the fraction of toxicity explained by identified chemicals
To establish multivariate statistical models that relate chemical fingerprints to toxicological endpoints to identify unknown toxicants
Contact
Head of project


Jan H. Christensen
M: jch@plen.ku.dk
Ph: +45 35 33 24 56