Research Group: Cell Communication
Our work is focusing on the biology of communication in higher plants which coordinates growth and development and allows adjustments to biotic and abiotic stress.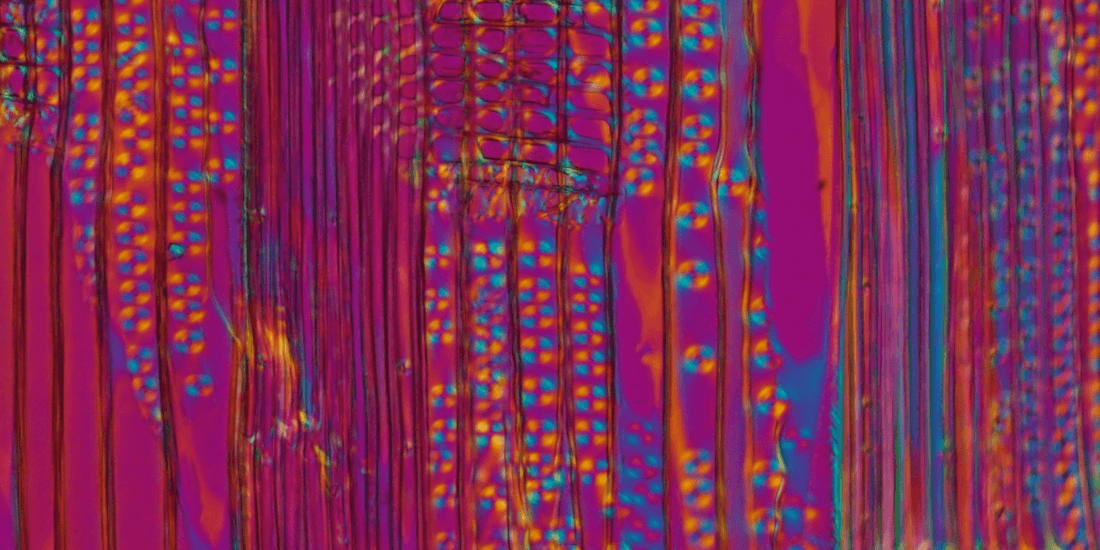 There are two alternative pathways for cell communication across the cell wall:
Indirect contact across the plasma membrane, where it is controlled by channels, transporters and receptors on either side
Direct contact via plasmodesmata, where it is controlled by plasmodesmal proteins and the endoplasmic reticulum. 
For long-distance communication, the plant utilises a special tissue (phloem).
We pursue our research using advanced and cutting edge microscopy, such as present in the Center for Advanced Bioimaging (CAB), and physiological and biochemical approaches, including nanosensors.
We are moreover involved in uncovering dynamic molecular interactions such as protein-protein interactions in the DNRF center DynaMo.
Cell communication: We study the pathways of communication and transport between plant cells
Vascular transport: We investigate into the loading, translocation and unloading processes of vascular transport in plants and the proteins involved in it
Live cell imaging: We try to uncover dynamic molecular interactions in living plant cells developing and exploiting advanced microscopy using the Center for Advanced Bioimaging (CAB) 
Multimodal imaging and modelling of vascular flows in leaves: Identification of vascular control points and to modelling of water partitioning in response to environmental changes (together with Prof. Tomas Bohr, DTU) 
DynaMo: Dynamics of molecular processes that enable a plant to coordinate growth and survival in the everchanging environment
NordPlant: A climate and plant phenomics hub for sustainable agriculture and forest production in future nordic climates