BestPass - Boosting Plant-Endophyte Stability, Compatibility and Performance across scales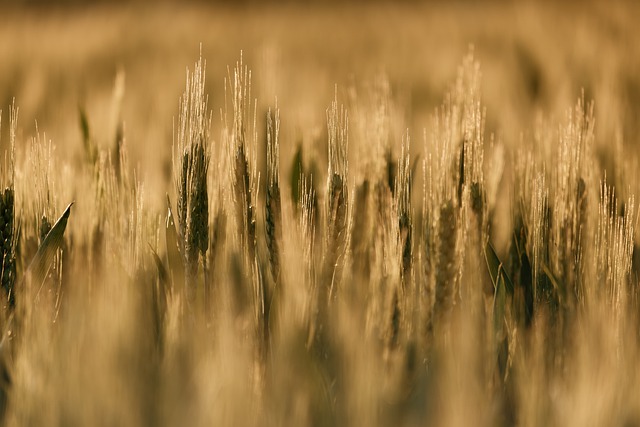 PROJECT IS COMPLETED
Project period: 2015 to 2019
BestPass project was an Innovative Training Network (ITN) funded by the European Union's Horizon 2020 research and innovation programme. The project focused producing knowledge about the use of endophytes to improve plant productivity in a sustainable way.
Plant endophytic microorganisms can improve plant yield and enhance plant tolerance to abiotic stress as well as to pathogens under experimental conditions, but these effects are often not sufficiently stable for practical application. BestPass addressed these concerns and successfully trained a new generation of bright researchers who gained a profound understanding of the potential for endophytes in contributing to the next green revolution.
BestPass provided a unique opportunity for 15 Early Stage researchers (ESRs) to obtain the knowledge and skills needed to develop and utilize new technologies for understanding and using endophytes to improve plant productivity in a sustainability way. 
Contact
Project leader

David B. Collinge
dbc@plen.ku.dk
+45 35333356