29 September 2015
SpaceMoss wins Gold Medal and prestigious nominations at MIT
Congratulations
Spacemoss rocked iGEM2015. The student team took home both gold medal and nominations for Best Composite Part and Best Environment Project at the World Championship in Synthetic Biology for students at MIT this weekend
Months of preparation culminated in a full auditorium, when the amazing Team SpaceMoss presented their efforts in developing moss for space exploration - and making the luggage light for space missions - at Massachusetts Institute of Technology this weekend.
Gold medal and in Top 5


Their efforts were awarded a well-deserved Gold Medal as well as top 5 rankings in the categories for Best Composite Part (Biobrick) and Best Environmental Project. It is the first time an iGEM team from University of Copenhagen has achieved both gold medal and ranking nominations. 
The team has worked at Center for Synthetic Biology under the main scientific guidance of Associate Professor Björn Hamberger.
"What a cool journey and experience – 
not only from the perspective of moss, which is
engineered to be sent to Mars, but also for the entire team. 
This is absolutely going to be the best inspiration for the next iGEM team. 
We are starting to recruit this fall!" 
- Björn Hamberger
Team SpaceMoss took home:
1: Gold Medal
2: Nomination for 'Best Environment Project' (only 4 nominees out of 259)
3: Nomination for 'Best Composite Part' (only 5 nominees out of 259)
VIDEO: Get a short sneak peak of their presentation here ...>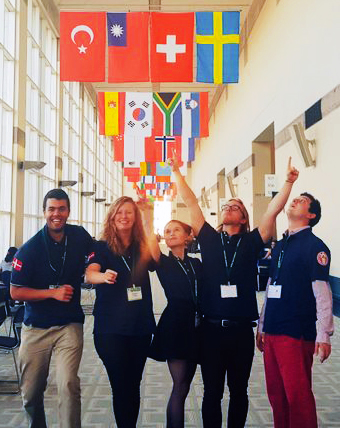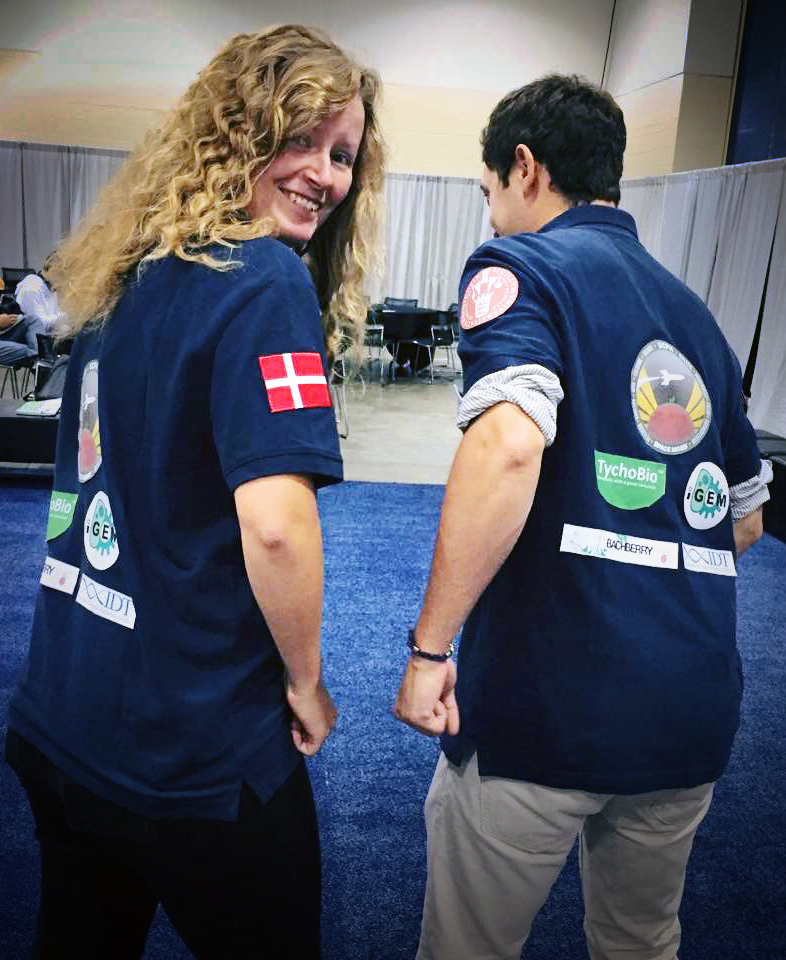 Happy and relieved team after their presentation at the Giant Jamboree. The team created their own look-alike astronaut t-shirts
Moss on Mars 
The nine Spacemoss-tronauts, that comprice students from both plant biology, astrophysics and bio-innovation, have focused their efforts on developing a strain of moss that can survive the harsh conditions on Mars with extreme and fluctuating temperatures as only one in many parameters to consider.
Jonas Elsborg on the iGEM experience:
"It's been a great experience! I made a lot of new friends by joining Spacemoss and they are a large part of what made this project fun to do - together with all the cool science we got to perform in the lab!"
"It was immensely satisfying to watch our anti-freeze transformed moss grow under the florescence microscope and respond well to temperature drops"
"We got to care very much for our moss. Right after the initial anti-freeze protein transformations, the fragile protoplast cells were infected by bacteria, and we were constantly checking up on the moss to make sure it was coping well. Is that weird? Probably a little!"
Read all about the Spacemoss project here ...>
iGEM: Much more than science
The iGEM experience is much like working as an science entrepreneur: Teams need to get both the science, innovation and outreach aspects of their project right - apart from submitting the new knowledge they have created to the Biobricks Foundation. Teams also have to fund their own project and engage stakeholders as well as the public. 
Center for Synthetic Biology hosted the team in our labs and supervised them:


Prestigious competition 
The iGEM (international Genetically Engineered Machine) competition has been running since 2004 and has grown exponetially in size and accolade. This year more than 260 teams signed up for the competion, among them the most prestigious universities in the world, some of which dedicade whole departments to iGEM.
"At the University of Copenhagen we want to stay true to the original philosophy of iGEM, which is represented by independent projects, driven by students, where they can explore and develop their own ideas.  The success for this year's team is not just the gold medal, but to secure their own funding, all the outreach and buzz created in the media and to be part of a very diverse team, competitive at global level. Really amazing!", says Björn Hamberger on the iGEM experience.
Jophiel Wiis says: 
"The way I see it, we set out on this project in order to a) have fun, and b) to learn something which we couldn't learn from regular courses. In those respects, SpaceMoss has been a resounding success!"
Christina Toldbo says:
"It's been an amazing experience - and we got so many good contacts and advise in Boston. We are really happy and proud!"
"Just think about how far we got in just 6 months! There is so much potential in this - and after all the support and praise we've gotten, we're really motivated to continue"
2015 Team members:
Christina Toldbo: Planetary Physics 
Jophiel Wiis: Astrophysics
Victoria Sosnovtseva: Bio Physics
Dominique Manganelli: Organizational Innovation/entrepreneurship
Akhil Sasidharan Pillai: business administration, bioentrepreneurship and technology in Industrial Biotechnolog
Jonathan Arnesen: biotechnology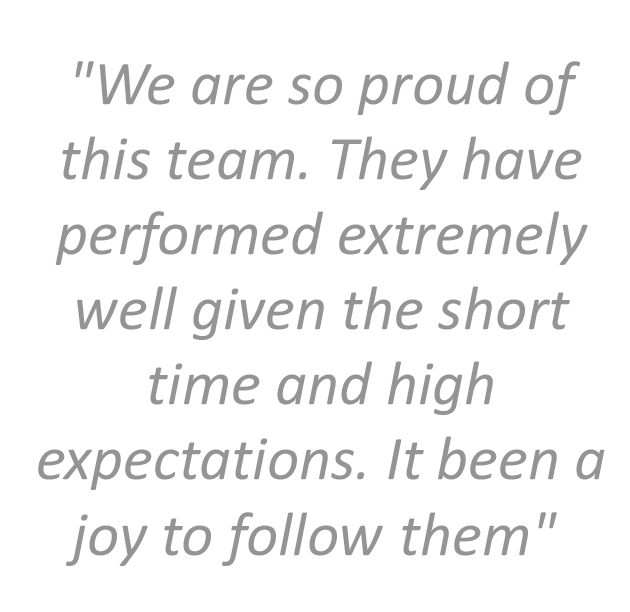 Adam Petersen: Biology
Jonas Elsborg: molecular biomedicine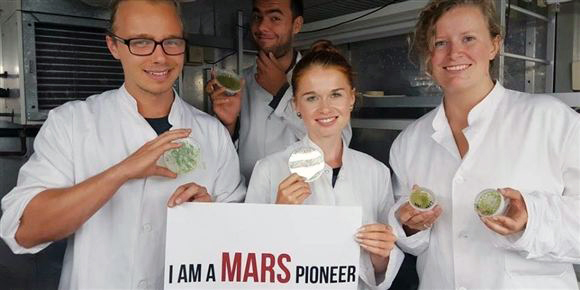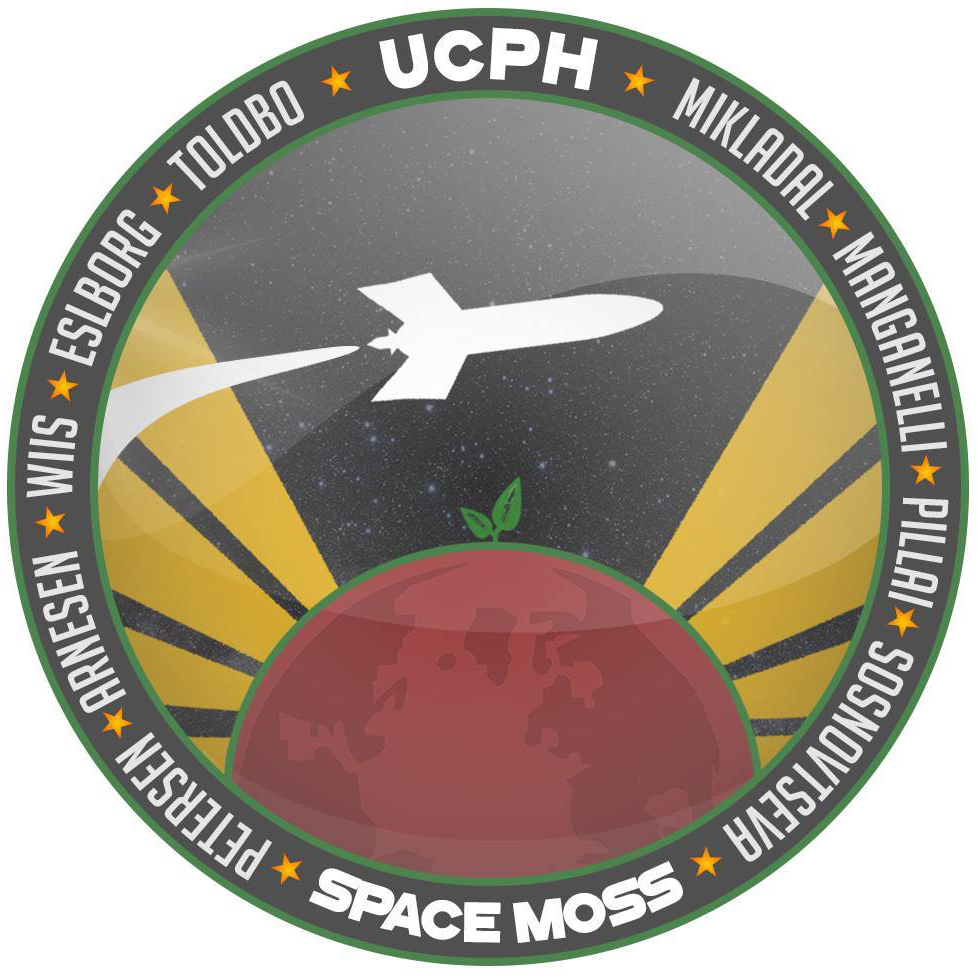 Contact:
Contact the team at igemcph@gmail.com or Center for Synthetic Biology at synbio@ku.dk or +45-35320439
What is iGEM?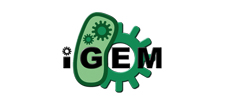 iGEM is short for the international Genetically Engineered Machine. The cross-disciplinary world championship in Synthetic Biology for students.
Read more here ...>
Radio interview with NOVAfm
Moss