FMT Conference 2022: A Two-Day Symposium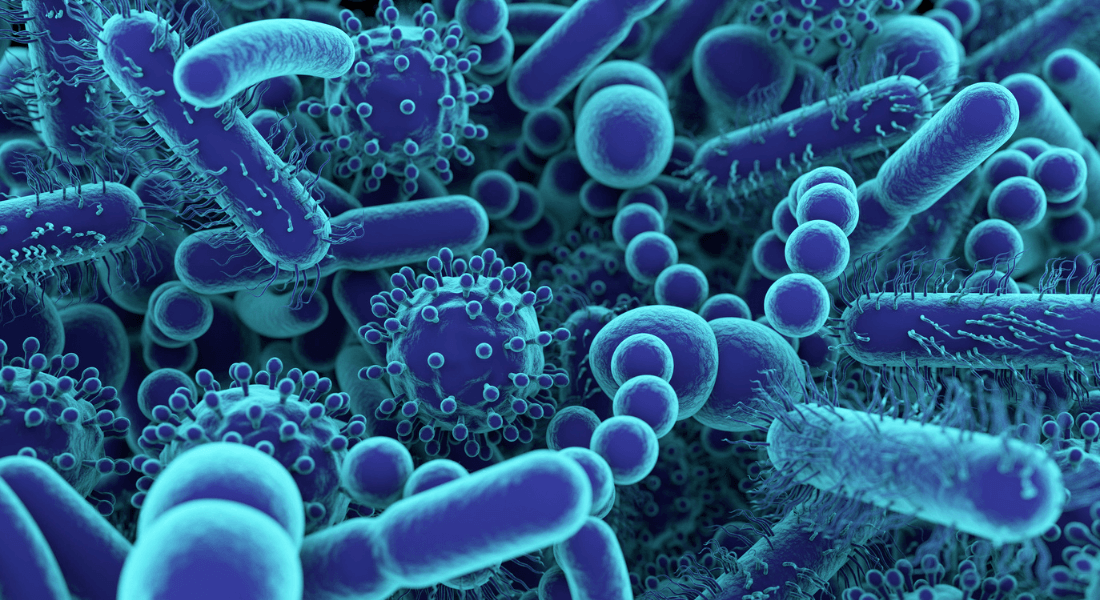 Gut microbiota modulation in health and disease – faecal microbiota transplantation and beyond.
See the full programme
Register HERE
We will offer participation to a total of 150 participants for the conference and establish a waiting list.
We aim to achieve a fair distribution of institutions, expertises, and seniorities at the conference.
No show fee after deadline 1 September 2022 is € 100.